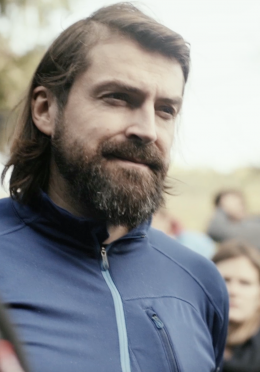 Film Reaktor is a production company which produces TV and Radio ads, corporate promo films and photography shoots

Film Reaktor because what matters is the reaction.
The name of my company illustrates my approach to business.

I am not only the founder and owner of Film Reaktor but I also work here as an active producer.
Not because I like to work hard. My years of experience - I have produced over 250 TV and 150 radio ads and many local adaptations of international commercials - has taught me that goals can only be reached through true commitment.

It's Film Reaktor because a reactor is a source of power and energy.
We have produced numerous TV ads as well as corporate films. We skillfully match expectations with resources and competencies thus ensuring comfort and safety for our Clients, in Poland and abroad.

We cooperate with partners in the South African Republic, Spain, Italy, Chile and Great Britain.

Nowadays the craft is not just in producing quality ads, but it is in a budget-conscious and budget-effective production that will make the customer happy.



Work with Us!